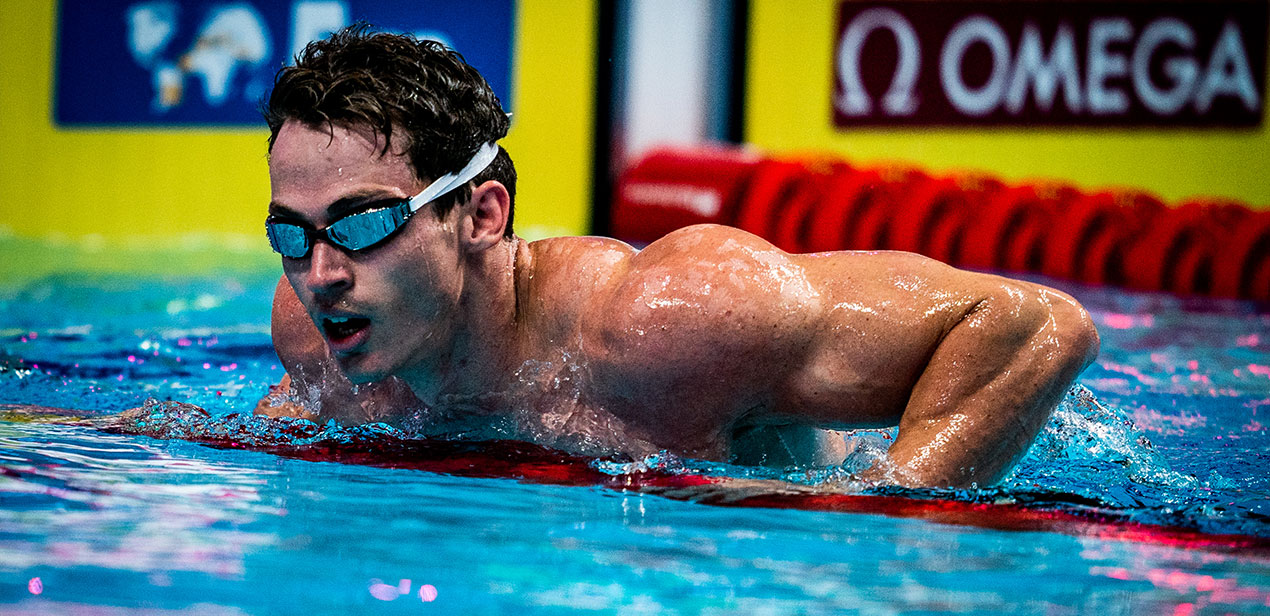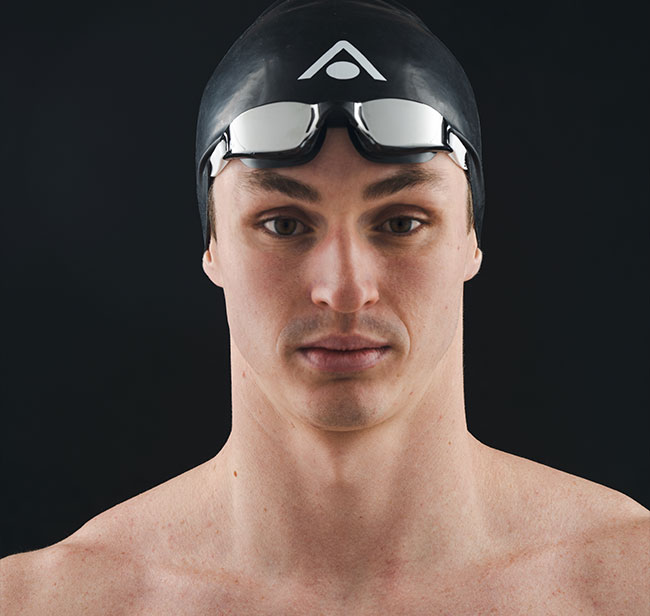 Ben Proud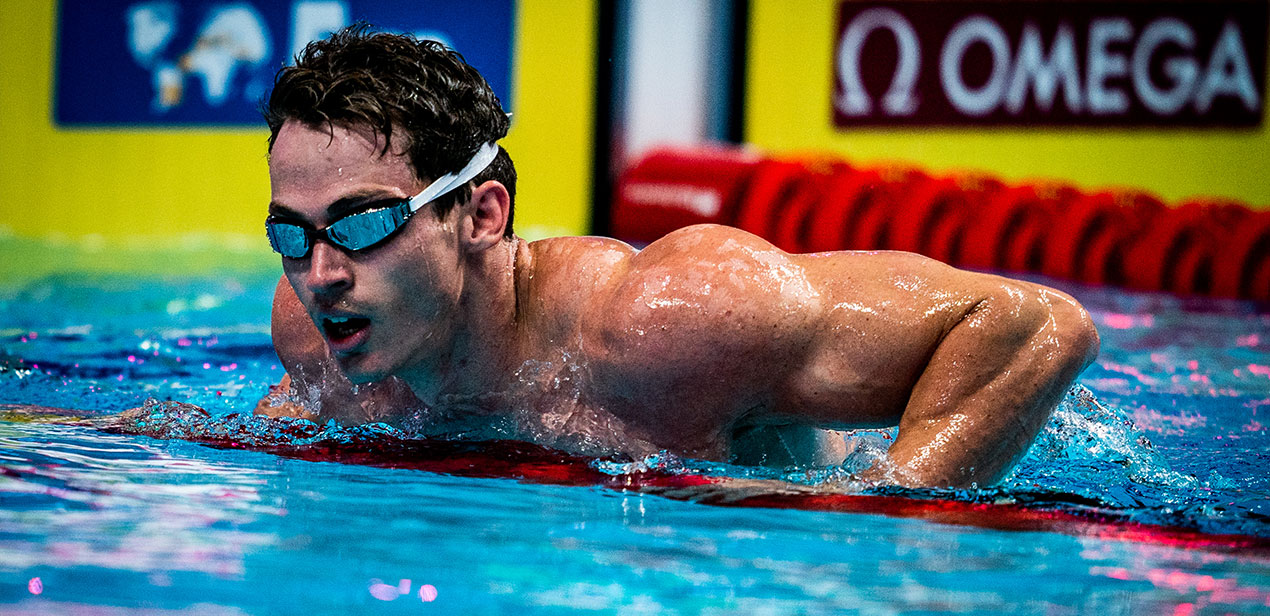 BIRTH DATE
September 21, 1994
DISCIPLINE
Butterfly, Freestyle, 50m
ACCOMPLISHEMENTS
2022
FINA World Championships Budapest – 50m Freestyle – Gold Medal
2022
Birmingham 2022 Commonwealth Games – 50m Butterfly – Gold Medal
2022
Birmingham 2022 Commonwealth Games – 50m Freestyle – Gold Medal
2022
2022 European Aquatics Championship – 50m Freestyle – Gold Medal
2021
World championships Abu Dhabi short course – 50m Freestyle – Gold Medal
- 20.45s
2021
ISL Season 3 Eindhoven short course – 50m Butterfly – Gold Medal
- 20.4s
2018
Commonwealth Games Gold Coast – 50m Freestyle – Gold Medal
- 21.35s
2017
World Championships Budapest – 50m Butterfly – Gold Medal
- 22.75s
2014
Commonwealth Games Glasgow – 50m Freestyle – Gold Medal
- 21.92s
The Performer
"When I came into the world of swimming, it was not to meant to be a one trip wander, but to be the best sprinters in the world."
With 31 international records including 16 Gold medals, sprinter Ben Proud is one of the fastest swimmers in the world.
Born in London and raised in Malaysia, Ben started swimming at the age of 15 as a butterfly specialist for a British international school in Malaysia. After finishing school, he moved back to the UK and joined the Plymouth Leander swimming club, where he switched his focus to freestyle.
"It's all about setting different challenges, working on big goals and learn to love the pain. You are going to war."
His intense training in England led him to quickly moved up the ranks. In 2014, Ben burst onto the international swimming scene, claiming the 50m Freestyle and 50m Butterfly Gold double at the Commonwealth Games in Glasgow.
In 2017, Ben rocked a new British record time of 22.75 in the 50m butterfly, becoming the first British man to feature on the World Championship podium since 2001.
Ben made a name for himself during 2018 European Championships. He blasted a 21.11 in the first semi of the 50m Freestyle, breaking his own national record and becoming the 3rd fastest performance of all time (in a textile suit). Ben ended the championship by clinching a stunning Gold in final.
"It's not only the physical abilities you have to work on. It's all about mind of matter."
Ben's success in the pool is attributed not only to his physical strength, but also his powerful mindset.
Always striving to exceed his limits, Ben leans on the law of attraction and race visualization to fuel himself with positive energy and maintain high focus leading him to greater performances.