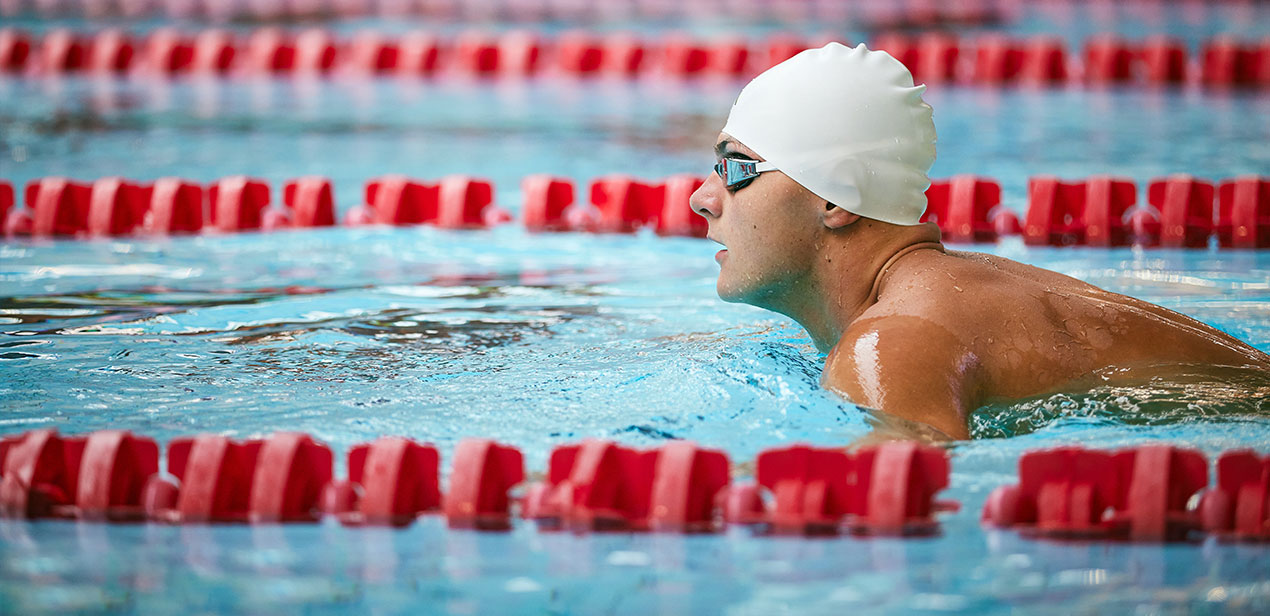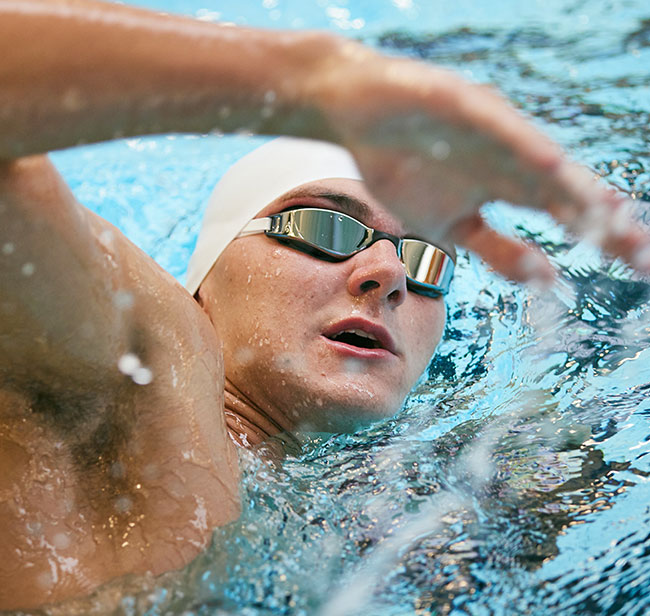 Jacob Whittle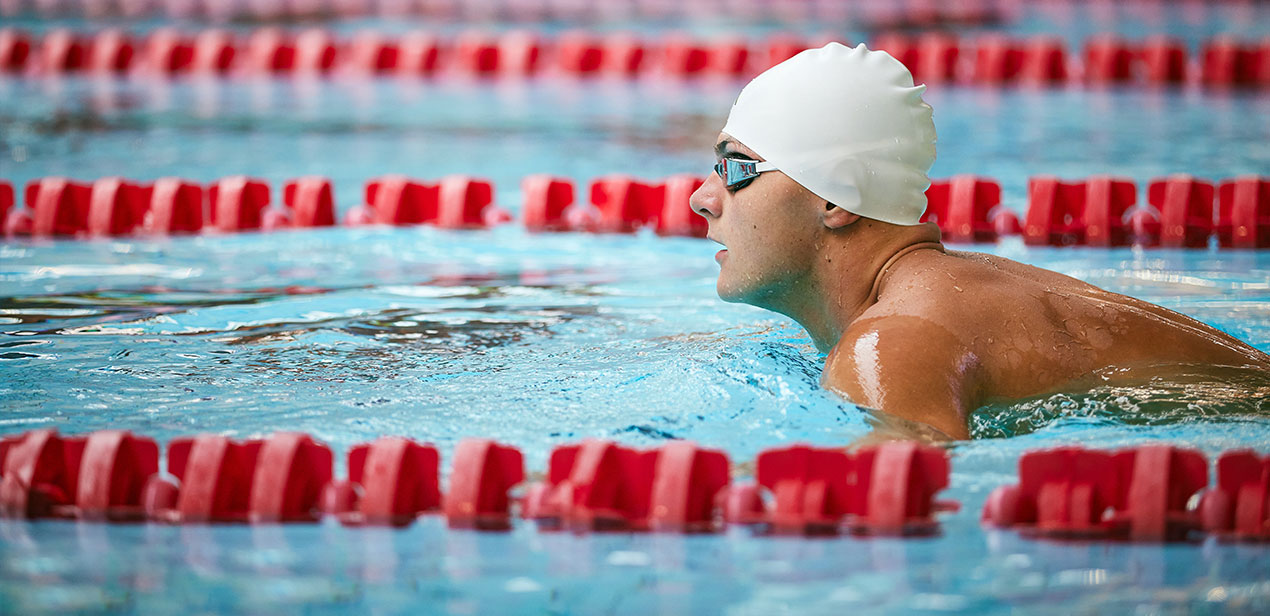 BIRTH DATE
September 25, 2004
DISCIPLINE
Discipline: Freestyle, 50m & 100m
ACCOMPLISHEMENTS
2022
FINA World Championships Budapest – 4x200m Freestyle Relay – Bronze Medal
2022
Birmingham Commonwealth Games – 4x100m Freestyle Relay – Silver Medal
2022
Birmingham Commonwealth Games – 4x100m Freestyle Mixed Relay – Silver Medal
2022
European Aquatics Championship – 4x100m Freestyle Relay – Bronze Medal
2021
Tokyo Olympic Games – 100m Freestyle – 11th place
2021
European Championships Budapest - Mixed 4x100m Medley Relay – Gold Medal
2021
European Championships Budapest - 4x100m Freestyle Relay – Silver Medal
2019
European Junior Championships Kazan - 4x100m Freestyle Relay – Bronze Medal
THE GOLDEN NUGGET
"If there is something I am passionate about, I have a laser like focus on that one thing."
Jacob was the youngest British swimming athlete heading to Tokyo Olympic Games in 2021 after a brilliant sequence of swims in 2021. 
In 2019, at only 14 years old, Jacob swam an incredible 50.37 and a 23.63 in his 100m and 50m freestyle breaking his own British Age Records. Then, in 2021, he made his senior international debut for GB at May's European Championships in Budapest, contributing to Mixed 4x100m Freestyle gold and a silver in the Men's 4x100m Freestyle.
"Before my races, I don't try to put much stress on the records. I just aim for the best possible swim that I can do and I never particularly know what the records are until I actually beat the time."
In 2021, Jacob competed in strong fields across all three sprint freestyle events at the British Swimming Selection Trials, finishing 3rd in the 50m to set a new British age-group record. In addition, he broke the 100m Freestyle age-group mark at June's Glasgow Meet.
Jacob was only 16 years old when he lined up on the blocks in Tokyo in 2021. He was the youngest member of the New York Breakers squad in the International Swimming League and took his chance to book his place in the team for Tokyo at the Olympic Trials. Jacob has previous Olympic experience, having won a silver medal at the European Youth Olympic Festival in Azerbaijan in 2019.
"I want to be the best version of myself at all times to achieve my goal – win Olympic gold medals."
Jacob is one of the fastest teenage swimmers ever and has already established himself as one to watch. He is now looking ahead to 2024 and 2028 with great ambitions. There is no doubt that his future looks bright !