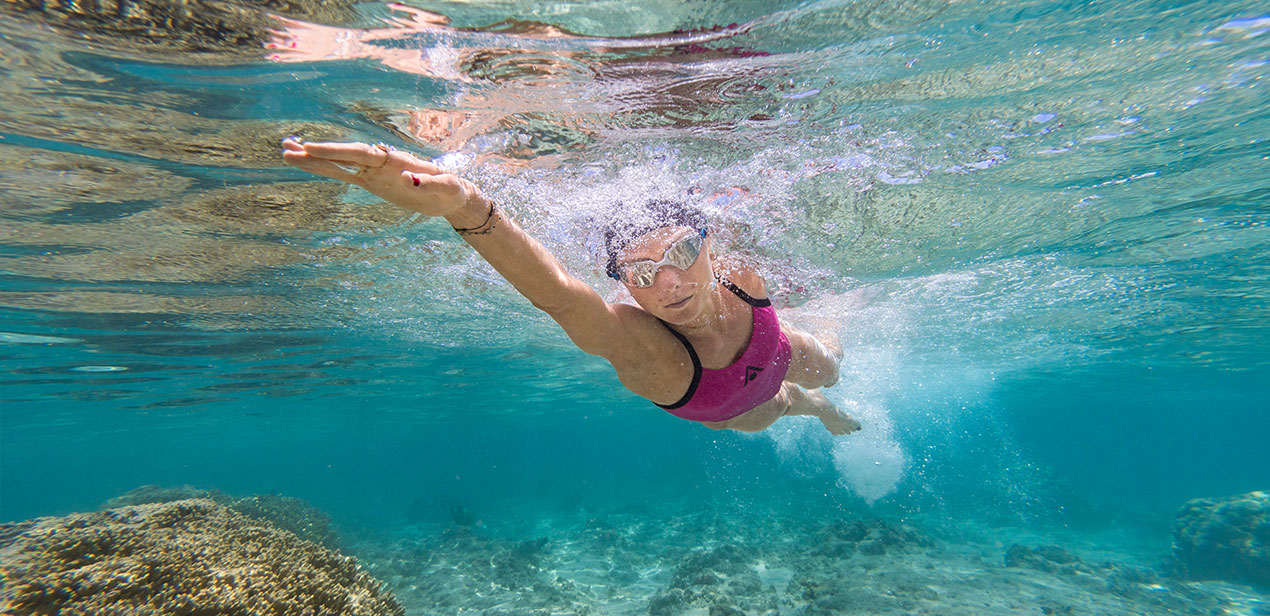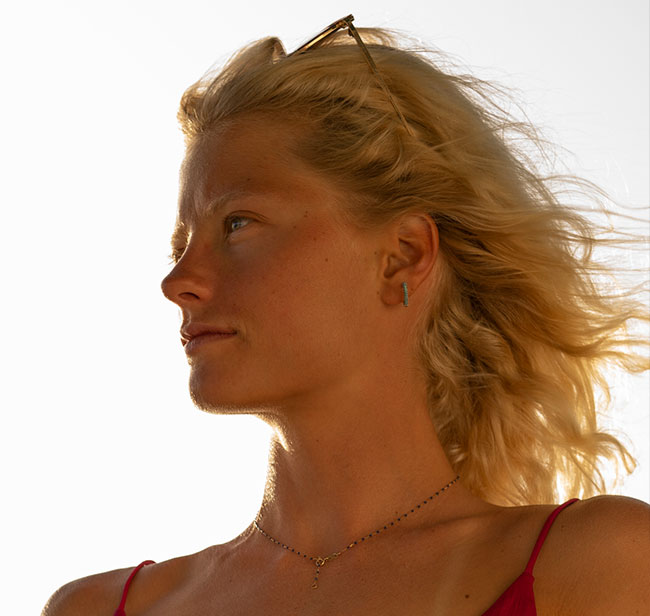 Marjolaine Pierré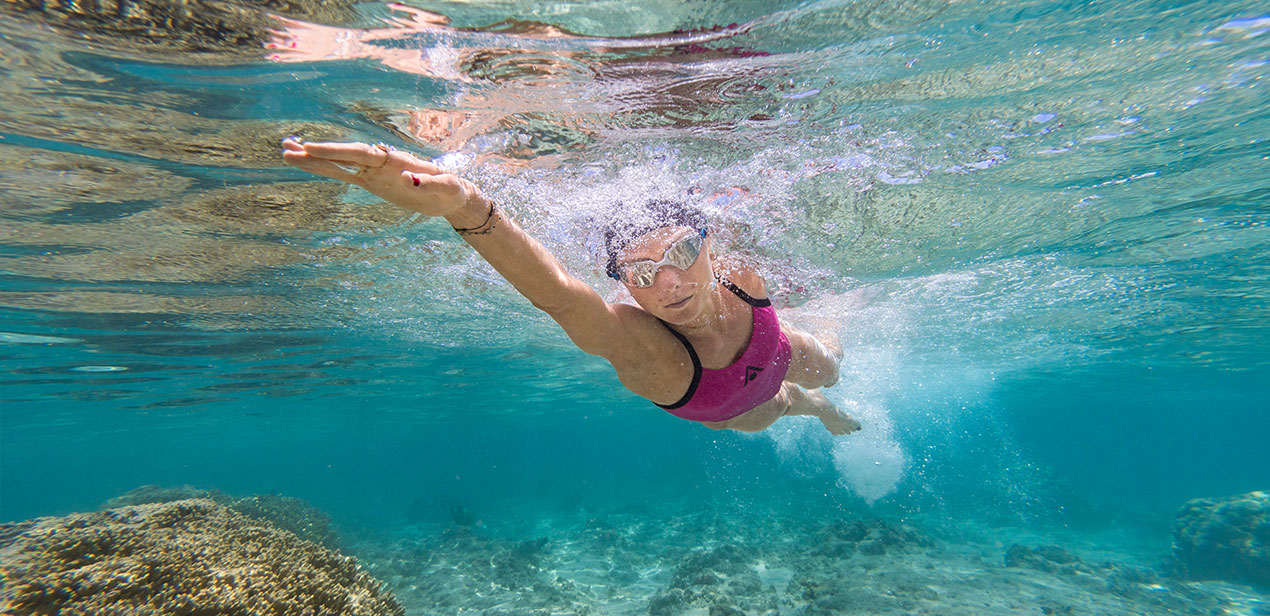 BIRTH DATE
October 29, 1999
ACCOMPLISHEMENTS
2021
70.3 Portugal – Champion 
- 4h 17min 03s
2021
Triath'Long Royan – Champion
- 4h 25min 18s
2021
Clash Daytona – 3rd place
– 3h 34min 37s
2021
Gerardmer XL – 2nd place
- 4h 55min 07s
The Rising Star
"Giving ourselves limits is the only thing slowing down our dreams."
At only 22 years old, Marjolaine Pierré is already performing on the world stage with a 70.3 champion title in hand.
Marjolaine grew up in Reunion island with a father fond of triathlon. At 18, she moved to the south of France for her studies and to get closer to her coach to step up her game into triathlon.
"My ultimate goal is to hold high in the sky the most beautiful IRONMAN banner in Kona."
After a couple of months in the short-course circuit, Marjolaine quickly jumped into the long-course circuit in 2020 as she participated to the France championship, marking the start of her professional career.
She continued the season with a series of long-distance races, leading her to win Ironman 70.3 in Portugal in 2021 and ranking first in age group FPRO. Thanks to that accomplishment, she qualified for Clash Daytona where she ranked 3rd for her first appearance on the worldwide triathlon scene. 2021 also marks a turning point in Marjolaine's career as she won her ticket to the 70.3 world championships taking place in October 2022.
"I want to shine without forgetting my past and the ones who helped me grow."
Marjolaine is very organized and takes decision and choices very consciously. She is not setting herself any limits as she believes they only exist in our minds. She is taking a course of action and giving herself the means to accomplish her goals.