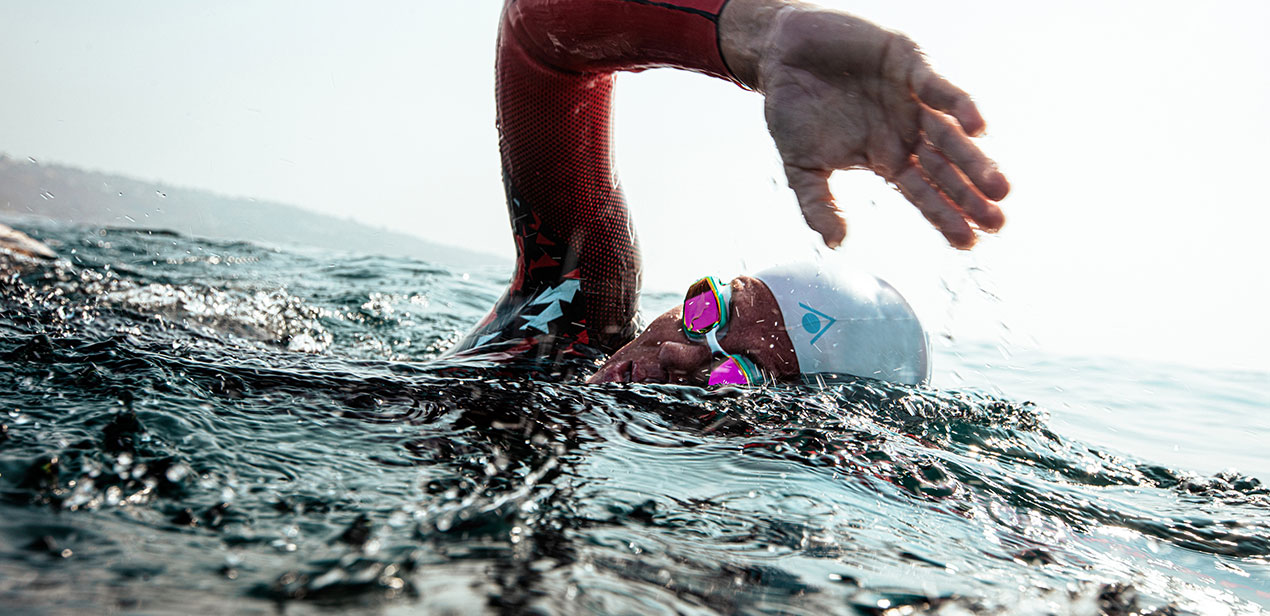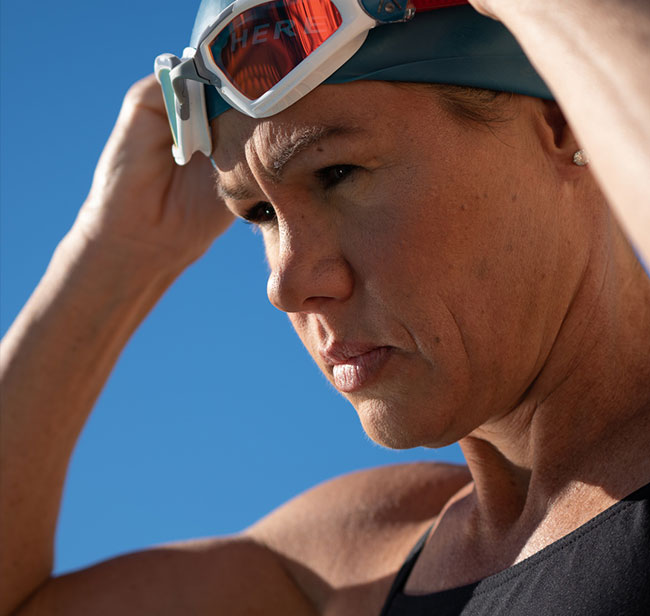 Mirinda Carfrae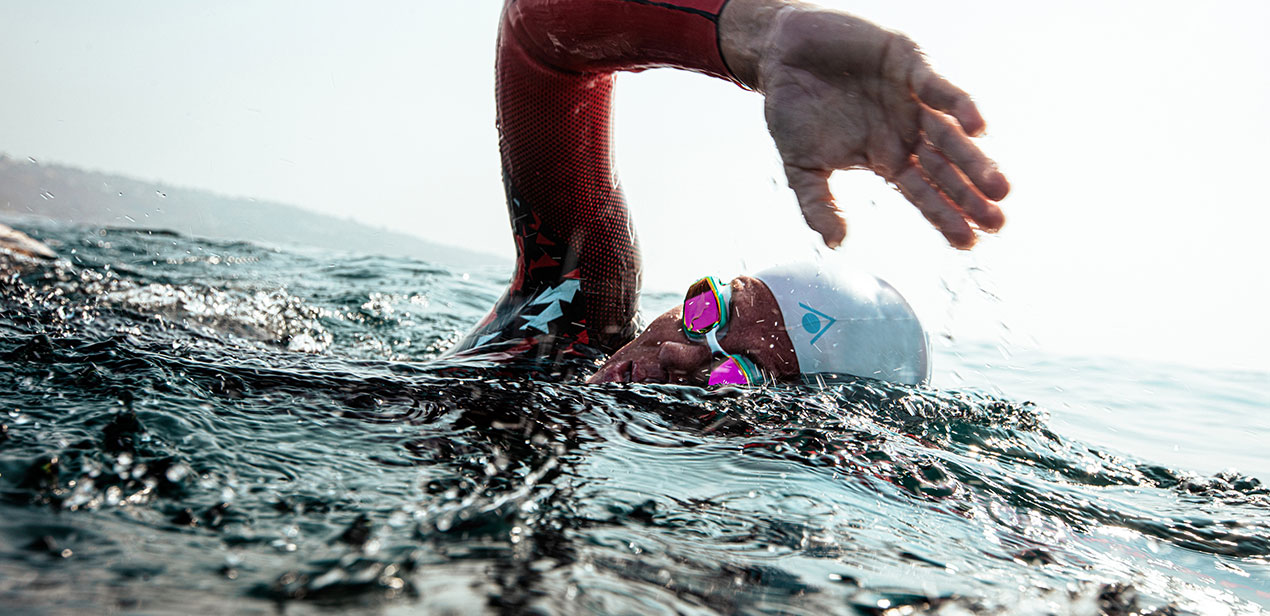 BIRTH DATE
March 26, 1981
ACCOMPLISHEMENTS
2019
70.3 Los Cabos – Champion
- 4h 31min 36s
2019
70.3 Mont Tremblant – Champion
- 4h 11min 51s
2019
70.3 Victoria – Champion
- 4h 21min 26s
2018
70.3 Augusta – Champion
- 4h 05min 36s
2014
Ironman World Championship Hawaii - Champion
- 9h 00min 55s
2013
Ironman World Championship Hawaii - Champion
- 8h 52min 14s
2010
Ironman World Championship Hawaii - Champion
- 8h 56min 36s
The Fighter
"I've always had a competitive nature. I didn't come this far to only come this far."
With her Ironman 70.3 World Championship title, 3 Ironman World titles and 7 podium finishes in Kona in the span of a decade, Mirinda Carfrae is recognized as one of the greatest triathletes of all time.
Born in Australia, Rinny grew up in Queensland. Her first love was basketball. Her speed and tenacity combined with her work ethic and athletic potential captured the interest by a high school triathlon coach. He urged Rinny to give multisport a try, and at 5'3" Rinny embarked on learning how to swim and bike.
"When I first got into triathlon, I was always behind my peers. But I've always worked harder than anyone else, going further, longer and I would never break down."
She competed in her first triathlon at the age of 19 and shortly thereafter Rinny made the Australian Junior Elite Team going on to win a silver medal at the U23 World Championships in 2003.
Mirinda started collecting titles and ultimately won her first world title at the Ironman 70.3 World Championship in 2007. That victory awarded her an invite to the Ironman World Championship in Kailua-Kona in 2009. That same year, her rookie year in Kona she finished 2nd overall and set a run course record.
Following her rookie race in Kona, Rinny won the Ironman World Championships in 2010, 2013, and 2014. Her run course record from 2014 still stands today (2:50:26). Her 2013 win included the third fastest marathon of the day including the men's field.
"Set up intentions, identify opportunities and create a positive mindset is key. Constantly push the boundaries of what's possible, make a promise to yourself and do what it takes to make the impossible, possible."
Fully dedicated to her sport and as one of the world's most decorated female triathletes, Mirinda Carfrae truly became a world class leader in the triathlon space.