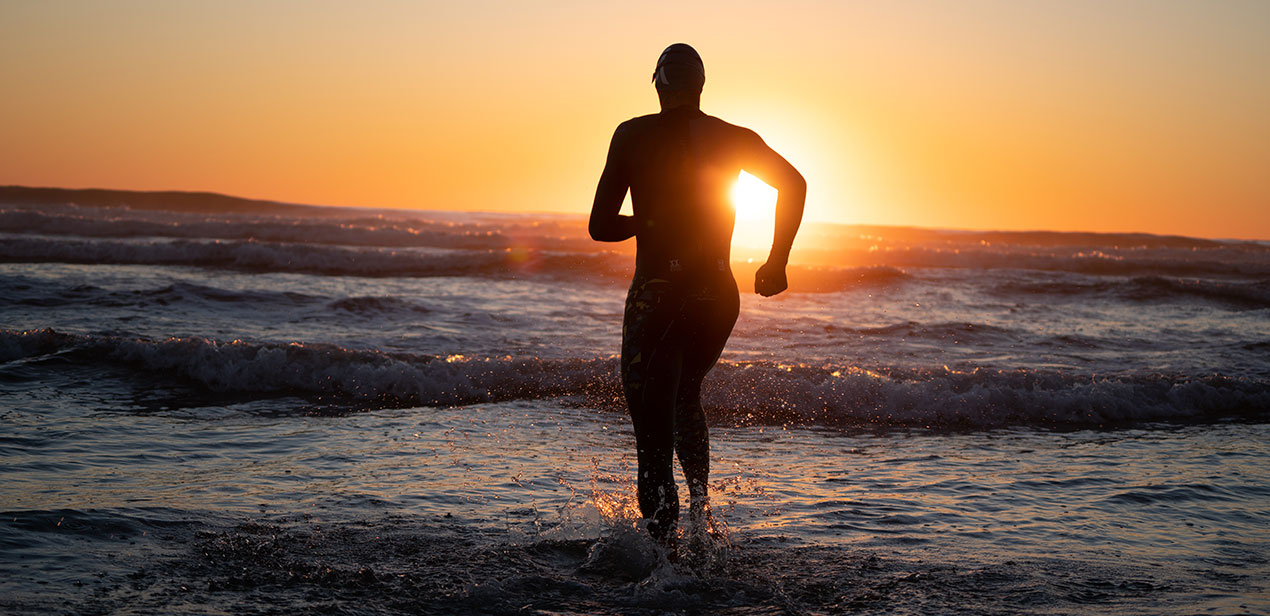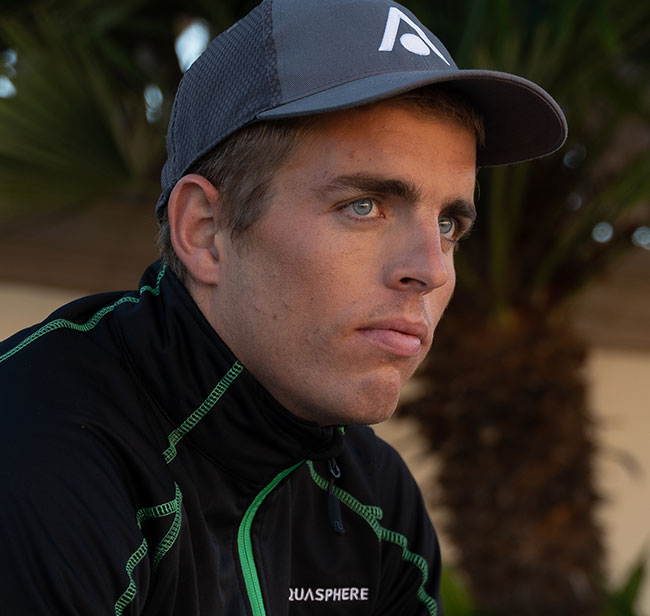 Sam Long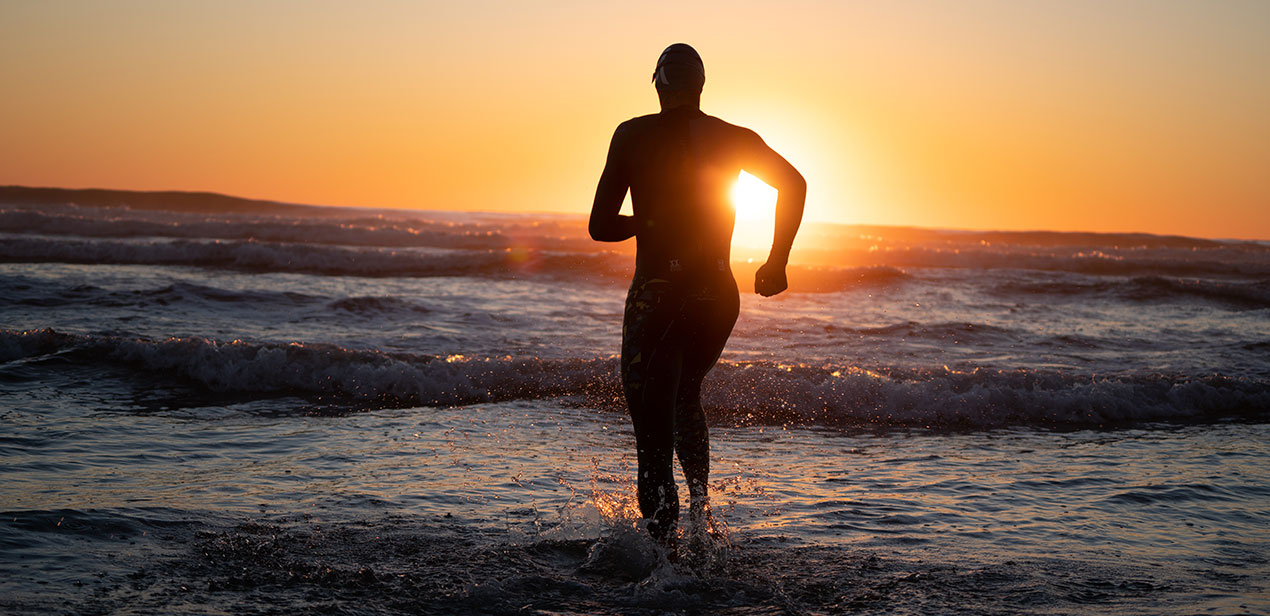 BIRTH DATE
December 23, 1995
ACCOMPLISHEMENTS
2021
Ironman 70.3 World Championship – 2nd place
- 3h 41min 09s
2021
70.3 Boulder – Champion
- 3h 37min 35s
2021
Ironman Cœur d'Alene – Champion
- 8h 7min 40s
2020
70.3 Cozumel – Champion
- 3h 42min 43s
2019
Ironman Chattanooga – Champion
- 8h 22min 20s
The Big Unit
"I want to break all the records. I'm not giving up till I get there."
At only 26 years old, Sam Long has completed 17 x IRONMAN races, including 2 IRONMAN wins and five 70.3's, and is performing on the world stage, cementing his rising-star status on the long-course circuit.
Born in Boulder, Colorado, Sam Long started life as one of three premature triplets who doctors said might always lag behind their peers. 25 years later, Sam fully defied that prediction by becoming an elite athlete leading the next generation of long course pros.
"I'm a competitive guy and I need goals to chase."
Sam Long completed his first IRONMAN at 18 and became pro full-time in 2016 taking the second step on the podium at IRONMAN 70.3 Calgary at 21 years old. He then tackled the long-distance race Ironman Boulder in 2017 winning his age group by 50 minutes
Sam built himself a strong professional career as a triathlete taking the top step on the podium over the full distance IRONMAN Chattanooga in 2019 and finishing 2nd at Ironman 70.3 World Championship in 2021.
"Losing hurts so much that I have to chase being number one."
Sam Long is a one of a kind. Driven by the desire to be the absolute best he can, he believes you should put the work in "until your idols become your rivals". This mental and high focus will drive him to go beyond his limits to reach the pinnacle of the sport.