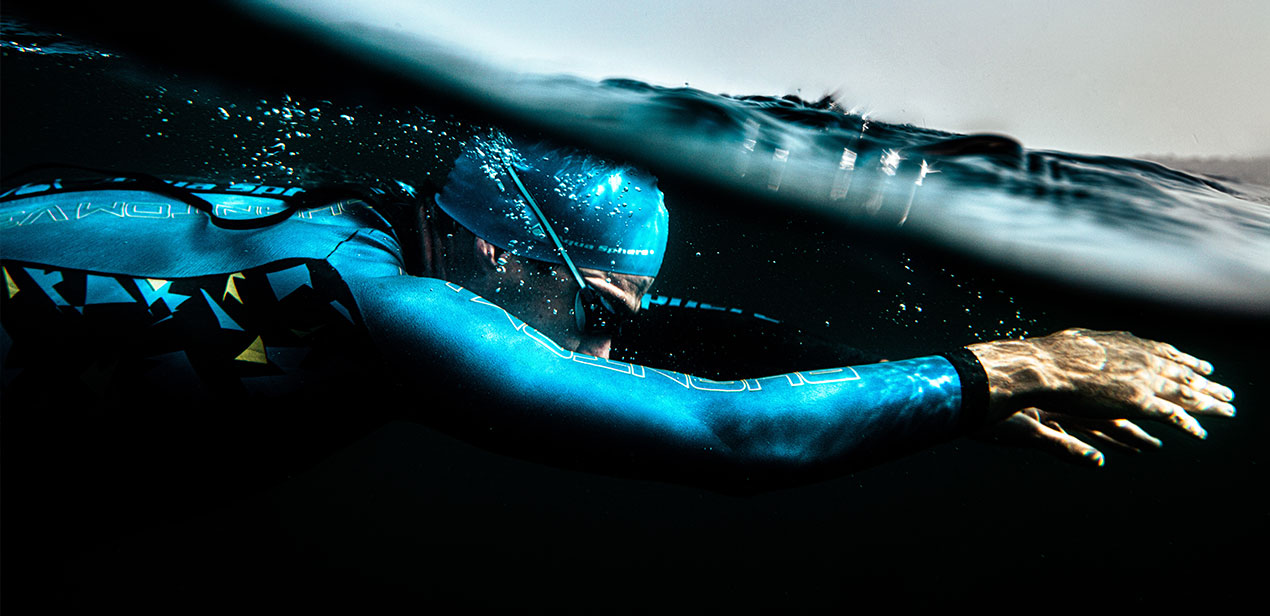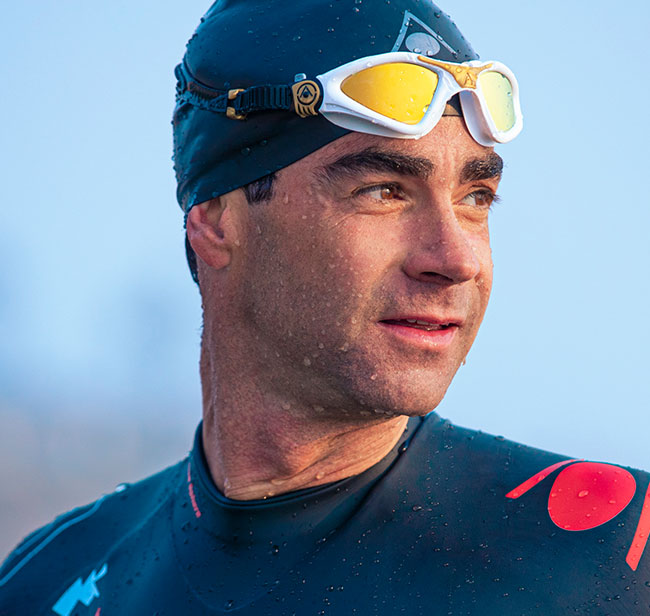 Tim O'Donnell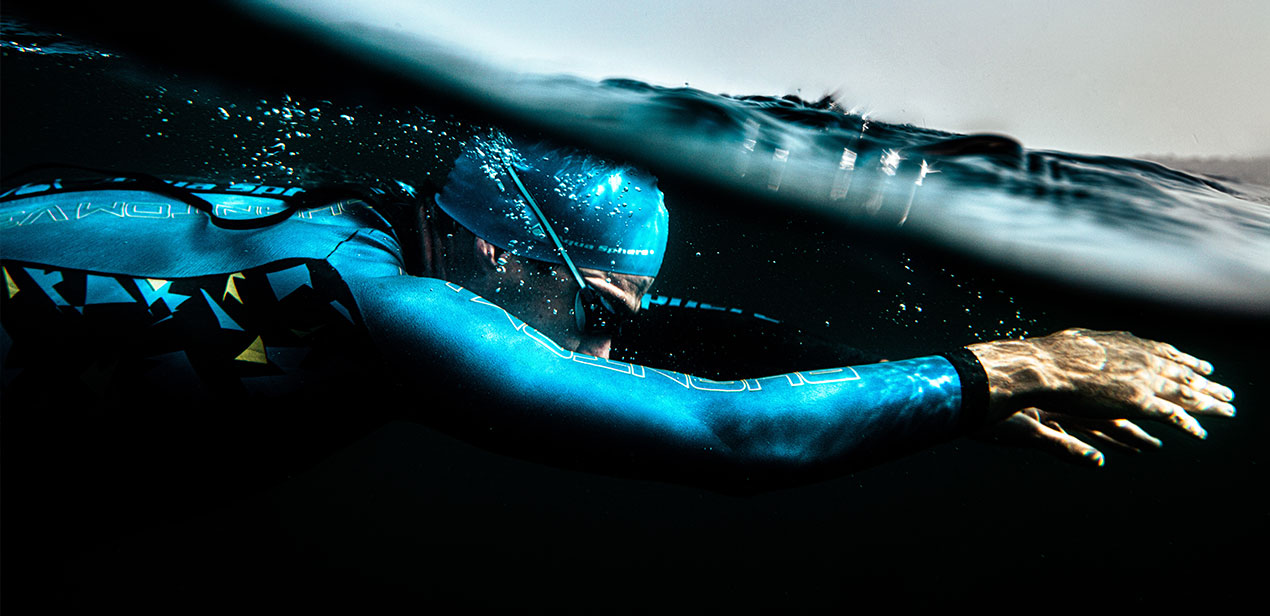 BIRTH DATE
October 01, 1980
ACCOMPLISHEMENTS
2019
Ironman World Championship Hawaii – 2nd place
- 7h 59min 41s
2018
70.3 Augusta – Champion
- 3h 42min 07s
2018
70.3 Gdynia – Champion
- 3h 47min 41s
2017
Ironman Boulder – Champion
- 8h 13min 30s
The Expert
"Being limitless isn't a result beyond expectations or some sort of superhuman, out of body effort. Limitless is being able to let go of your fears, expectations or anything that might be holding you back. Limitless is the willingness to show yourself to the world and regardless of the outcome, taking pride in the fact that you took the chance to show the best version of yourself."
With over 25 wins at major events throughout the world, including 11 Ironman 70.3 victories and 2 Ironman wins, Timothy has proven himself to be one of the most consistent triathletes in the world.
"You can't be successful and reach your goal without taking any risk."
Timothy O'Donnell started swimming at the age of 5 where local records followed and during high school and district championship titles earned. TO continued his swimming career at the United States Naval Academy initially then introduced to the USNA's Triathlon Team where he won 6 Armed Forces National Championships that cemented the start of a successful career in Triathlon. After 2 US National Championship victories, Timothy switched to fully focus on triathlon.
With new renewed focus as a professional triathlete, his breakthrough 2009 season included wins at IRONMAN 70.3 St. Croix and Calgary and numerous podiums and qualifying for the ITU Long Distance Triathlon World Championship in Perth, Australia.
Running to victory in Perth, TO had gone from a long-distance rookie to World Champion of the world in less than 12 months. Tim's first appearance at the Ironman World Championships was in 2012, where he finished 8th.
At the 2019 Ironman World Championship in Kona, Timothy finished in 2nd place. His sub eight-hour performance was the fastest time ever recorded by an American at the World Championship.
"Fitness is not necessarily performance. Focus on form and technique. Decide what you want to be, pay the price and be what you want to be."
Long-term commitment and dedication have been the keys to success for Timothy O'Donnell and have led him being one of the most decorated long-course triathletes in history.